Learn About US
We Are Family
Re-Peat Sports is a family owned and operated company. It all started with a crazy idea to use magnets to teach two handed fielding and catching.
We Are Innovation
We may have started with a crude prototype, but we continue to develop innovative products to improve your game.
WE ARE RE-PEAT SPORTS
We believe that success in sports begins with consistency. We aim to provide products that can create repeatable behaviors to increase your success as a player or coach. Re-Play, Re-Train, Re-Peat.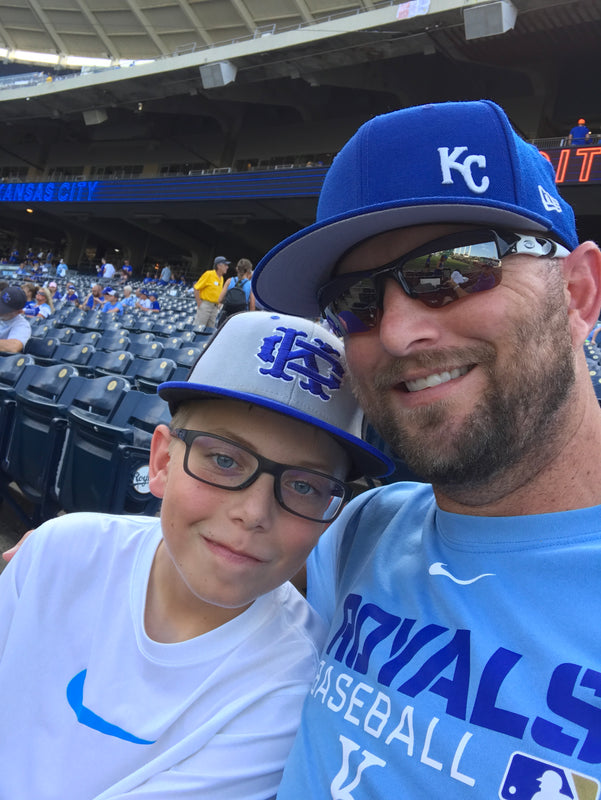 President | Product Design & Development | Marketing Director | Website Development/Admin | Social Media | Etc.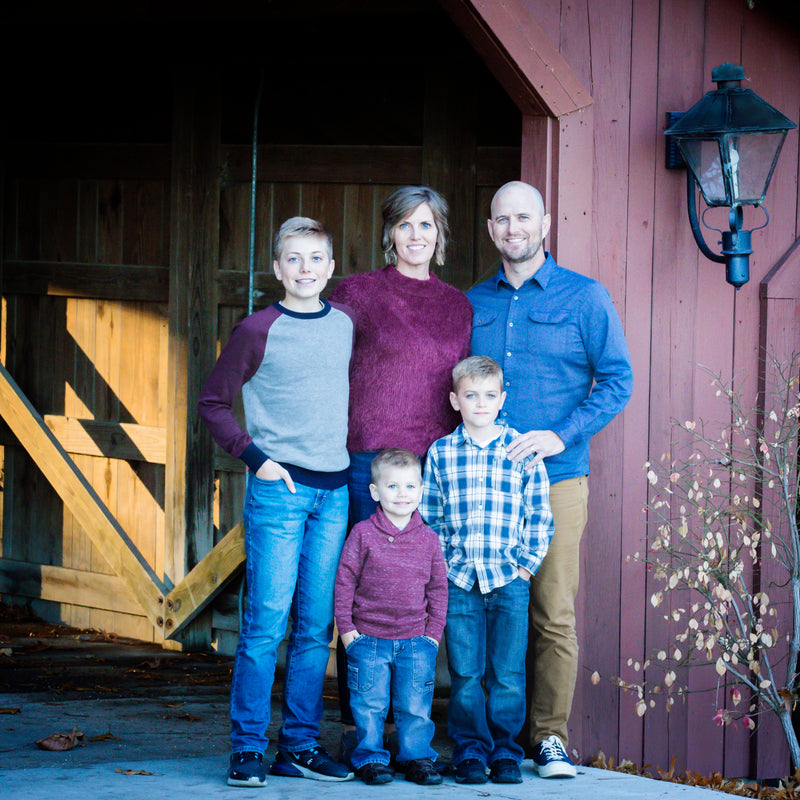 Working together on everything else.